Hall & Room
Rental space which can be used for seminars, symposiums, conferences, etc.
We hope you will use it.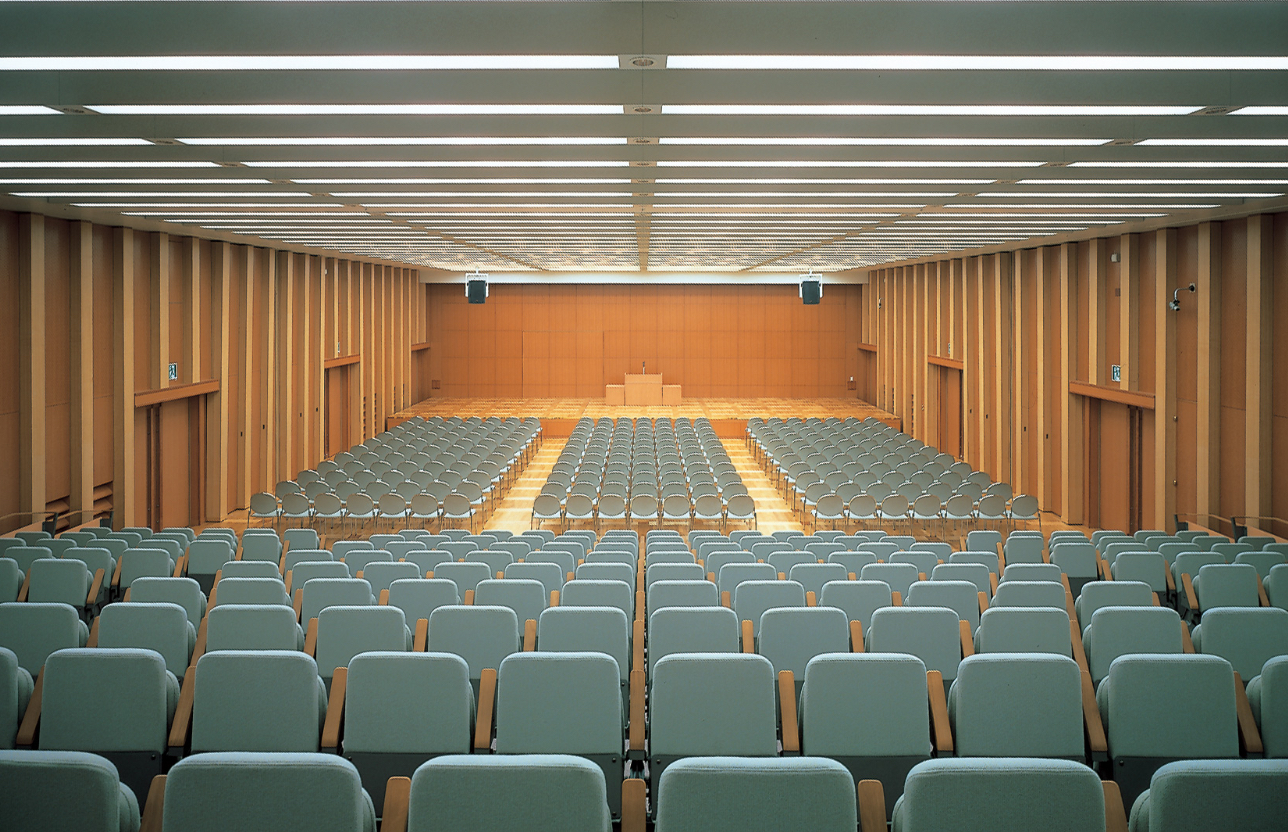 Hall
The hall holds a maximum of 440 guests. It can be used for concerts, movie clubs, exhibitions, lectures, parties, etc.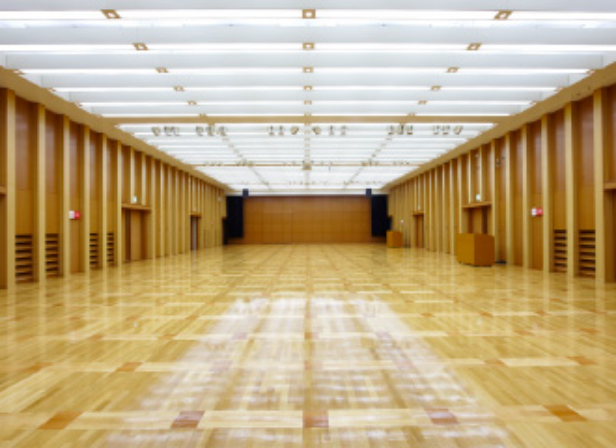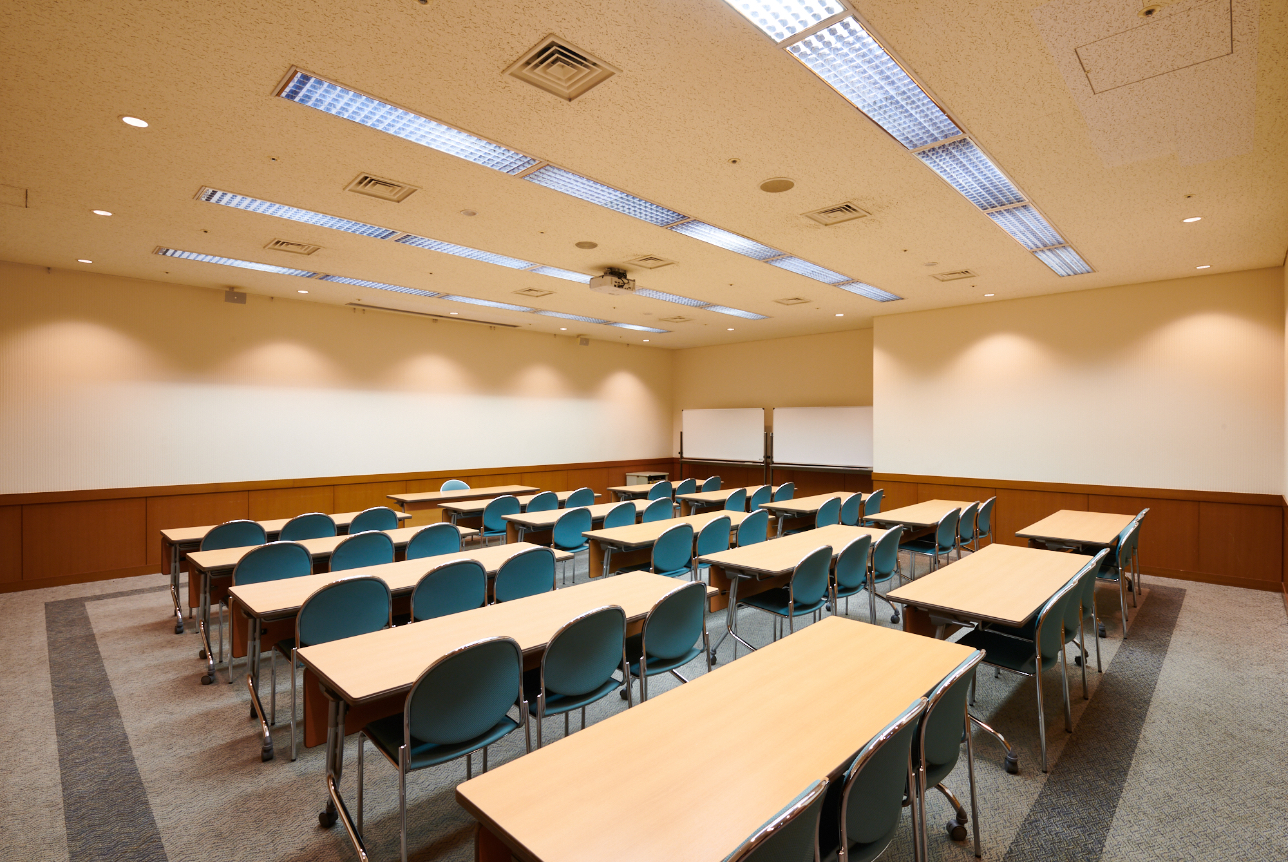 Room
For 24 to 108 seats, depending on the scale, a total of 4 rooms can be used for parties, seminars, symposiums, workshops, conferences, etc.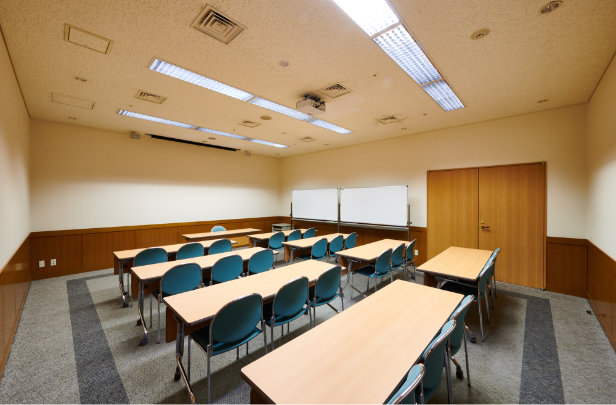 Please contact us as shown below for any details or questions that are not listed on this page.
Reception hours:Weekday 9:30-12:00,13:00-17:00